First up: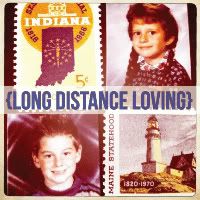 Lon Distance Loving's Friday Fancies
I've missed linking up here,
sadly my program to make this really pretty is on the fritz
(and I'm too lazy to make it work).
So here's my look for the first day of fall:
Seriously?
How perfect would that be for a day just running around town?
I'm in love.
Now,
who wants to buy them for me?
And now:
What are you looking forward to this fall?
Carving Pumpkins,
Decorating the front porch,
and stuffing myself silly at Thanksgiving.
How about you?