Yesterday was AWESOME! I seriously LOVE reading all your fun posts - I want to comment on all of them, and will soon! Work is just crazy right now - I need more hours in the day so I can sleep! But seriously, you guys?! Your Guilty Pleasures? SO much fun to read :)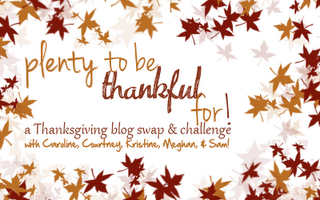 Today's Topic Is:
I'm THANKful For YOUTube & Other Internet Fun!
I'll start with three of my favorite websites,
and then leave you with some amazing YouTube Joy :)
if you have Pinterest, you know what I'm talking about.
Follow my boards and I'll follow you back!
If not, sign up!
&
THESE ARE THE FUNNIEST WEBSITES EVER.
Is that enough incentive?
yes, you can thank me later :)
So pretty, no?
Zidane may be a soccer player
(and a royal jerk)
but, this is my sport,
and he looks pretty in it :)
This is my state :)
So, what do you love out there on the internet and YouTube? Link up and let us all know!