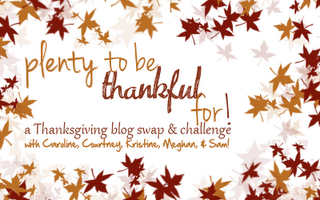 HAPPY THANKSGIVING EVERYONE!
I hope you are all stuffed to the gills with turkey and all your favorite fixin's!
We're about to sit down for pie in a few minutes,
but I wanted to check in and post my Thanksgiving table pictures :)
So, there you have it.
Thanksgiving at my place :)
Again,
I'm thankful for so much this year,
and all you guys?
SO a part of it!